PR Lighting has changed its South African distribution arrangements, appointing Prosound, with immediate effect as sole reseller for its extensive range of LED and automated discharge solutions.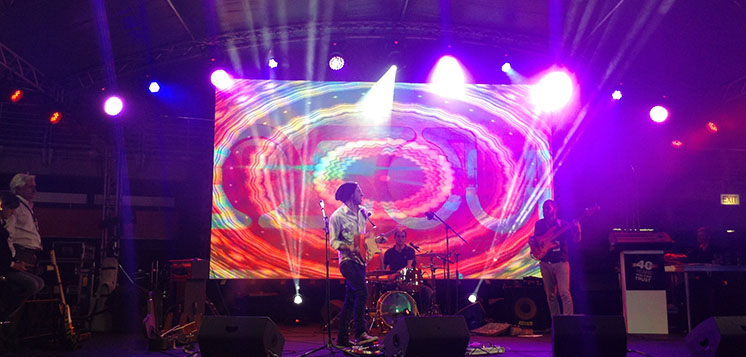 With price sensitivity an ever increasing issue in today's market Prosound were seeking a quality product range that could also meet the demands of the House of Worship market.
Commenting on the decision,Prosound's GM, Ian Blair, said, "The PR brand has proven itself as one of the most respected Chinese manufacturers — the company has developed and maintained its reputation for quality over the years."
PR Lighting's SA Sales Manager, Lawrence Mao, replied, "The South African market is very competitive and we believe that Prosound has the experience and contacts to promote PR Lighting in this market extremely well."
The Johannesburg based lighting specialists see the primary market for PR Lighting's products as being eventhire companies and installations at venues where a quick return on investmentis required.
Prosound's technical support team has been working closely with their Chinese counter parts to ensure a seamless transition, enabling them to offer spares, service and product training, while product manager Daniel De Wet is planning a roadshow around South Africa, to introduce the range to selected potential customers.
Said Ian Blair, "We are delighted to welcome PR Lighting to the Prosound family and are looking forward to developing the brand further in SA. I have been very impressed by the quality of the products, and the feedback received from the industry has been extremely positive.
"This is a great opportunity for both Prosound and PR Lighting to work together to supply exciting new products into an ever demanding market place."