More than 100 premium discharge lamps from PR Lighting have been specified and installed at the new Tianjin Grand Theatre —in the city's new 90-hectare Cultural Centre.
Designed by German practice Gmp Architekten the $240 million project, set on an 85,000 sq. metre site, boasts a 1600-seat opera house, 1200-seat concert halland 400-capacity and multi-function hall.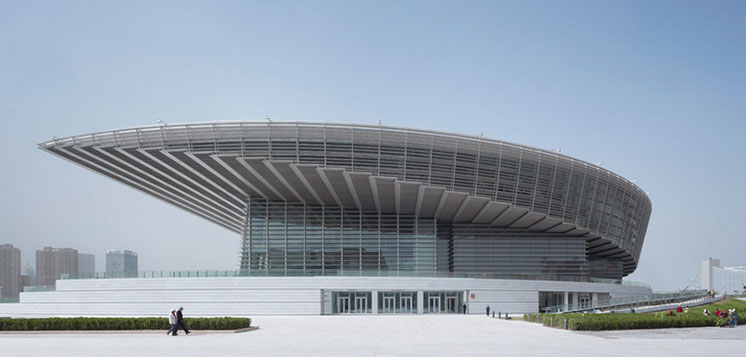 Kunkel Consulting International was in charge of design for the entire stagemachinery, sound and lighting system working alongside Belgian theatre andopera house lighting specialist ADB — but it was construction company Zhejiang Dafeng Industry who recommended PR Lighting as primary suppliers based on their experience working with the products on previous projects. The PR solution waspreferred not only for the comprehensive feature-set but because of the competitive pricing, and the fact that the good service they provide.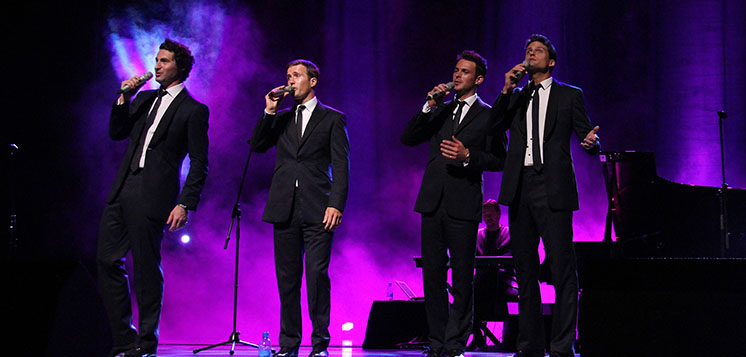 Specified among the generic lighting in the opera house are a total of 67 PR Lighting fully featured XS 1200 Wash moving heads and 45 PR Lighting XS 1200 Spot projectors — using the powerful 1200W discharge lamp. From the same serieseight PR Lighting XL 1200 Framing fixtures (equipped with four rotatable framing blades) have been chosen.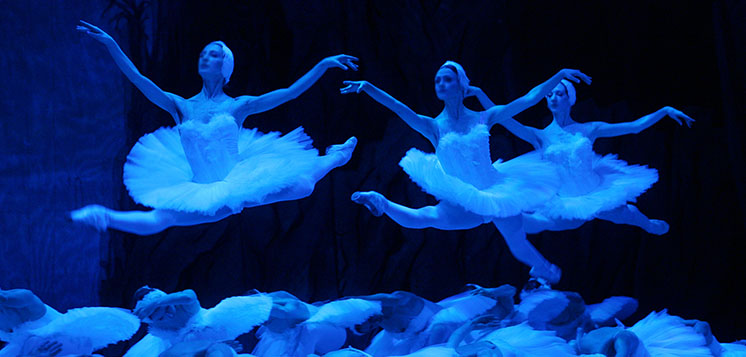 The construction brief had always been to position this alongside the National Centre for the Performing Arts in Beijing, Shanghai Oriental Arts Centre and Guangzhou Opera House in terms of status.Thanks to the stunning architecture — with its shell-like canopy overlooking aman made lake — the Grand Theatre is the shining jewel in the city's Cultural Centre that includes two museums, a library art gallery, youth activity centreand shopping centre.
Tian jin Grand Theatre is the latest in a long line of prestigious architecturalprojects in China,in which PR Lighting's advanced automated fixtures have featured.