PR Lighting chose this year's GET Show at Guangzhou's Poly World Trade Center to launch its first waterproof moving head(the AQUA 440 Beam). This IP44-rated version of the XR 440 Beam is equipped with the advanced Osram 440W lamp, to create a punchy, parallel beam with 3.1° beam spread.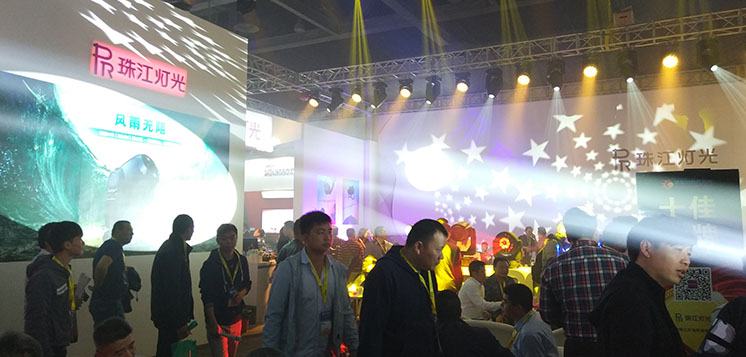 Also well received at the booth were other recently launched products, including the fully-featured XLED 4007 Beam and XPar 150 Zoom.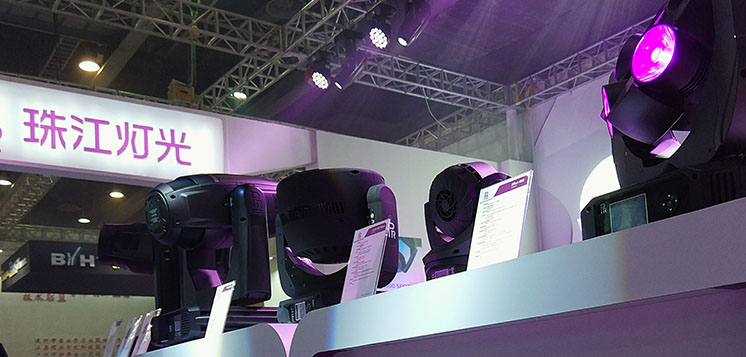 The engine of the XLED 4007 Beam is provided by the 7 x 40W RGBW 4-in-1 LEDs, which produce a full range of vivid colours. The colours of each LED can be independently controlled.
The XPar 150 Zoom is an exceptionally compact and lightweight fixture. With its IP67 rating it is designed for extreme outdoor conditions such as building façades, landscaping and so on.Featuring multi-chip (4-in-1) 150W COB (chips-on-board) LED and linear zoom, it is ideal for applications requiring superb RGBW colour mixing or high quality white light.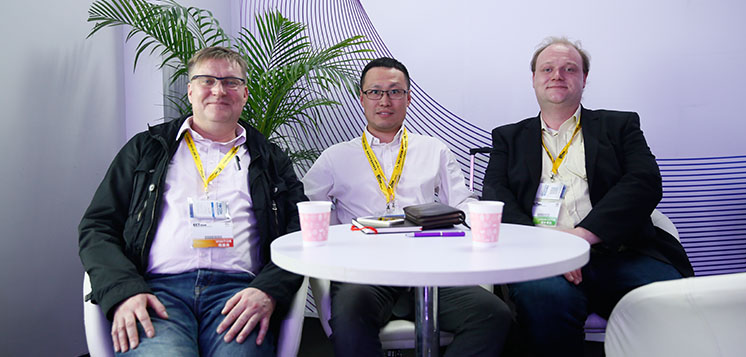 The manufacturer also gave a preview to a new fixture that will receive its full launch at Europe's premier trade show, Prolight+Soundin Frankfurt, next month.The light source of this fixture, designated Effect 4006, consists of 6 x 40W RGBW 4-in-1 LEDs to produce a stunning effect, as five small heads rotate independently between 0°-180°.
Speaking of the success of this year's show, International Sales Director, Ernie Armas stated, "There is a huge interest being shown in waterproof moving heads, and we have high hopes both for the IP44 AQUA 440 Beam and another new outdoor product, the IP65-rated AQUA LED 600 Spot."