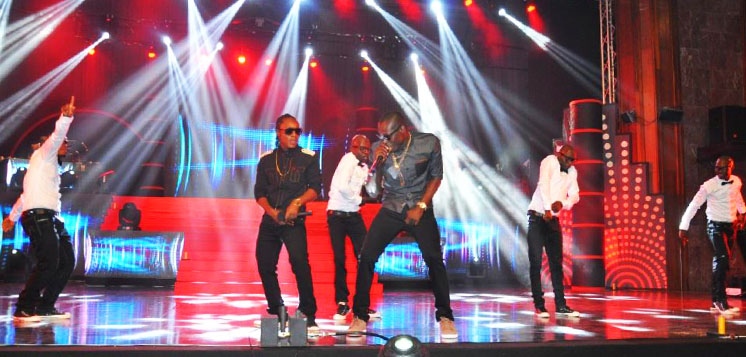 Charterhouse Production, the largest events management and one-stop production house in Ghana was set up over 11 years ago toproduce a wide range of events across West Africa — notably Nigeria, Sierra Leone and Liberia, and from Corporate to Concert work.
Helping them in some of their more high profile events has been the inventory of dynamic PR Lighting fixtures which they have been steadily building since opening their account with the Chinese manufacturer last year.
Among the show spectaculars have been Guinness Big Eruption Concert(Akon live in Ghana),Chris Brown Live In Ghana,Ghana Rocks and Malta Guinness Launch(P-Square Live In Ghana). But the most prestigious is the impressive Vodafone Ghana Music Awards (VGMA14), which take place again this year on May 3rd at the Accra International Conference Centre. Once again PR Lighting fixtures, and particularly Charterhouse's eight XLED 1037 LED moving head wash lights, will play an important role.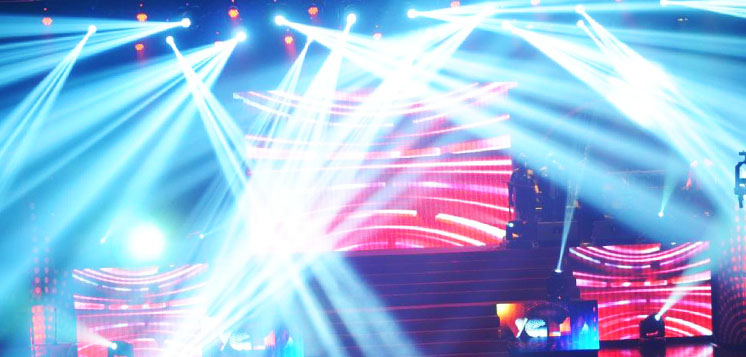 The production company startedaligning itself with the manufacturer after trialling some of the fixtures. "We rented some pieces in from a gear supplier, tried them out — and then promptly placed an order with PR Lighting," states Charterhouse's Eli Tettey.
Today they have six XR 200 Beams, six XR 300 Beams, and four powerful XS1200 Spotsin their inventory — as well as the eight XLED 1037 LED washes (a quantity which will be supplemented by a further six in time for VGMA14).
The fixtures have become firm favourites of Charterhouse's in-house designers, Terry Molise and Steven Agbenegah who tend to specify the Beam 200 and Beam 300 moving heads for dynamic overhead lighting and the XS 1200 and Beam 200 when seeking more decorative effects — finding them easy to programme on the Avolites console.
But according to Eli Tettey there are other features that impress. "For example the gobos on the XS1200 Spot are extremely nice and produce good patterns while on the Beams the colour saturation is particularly good.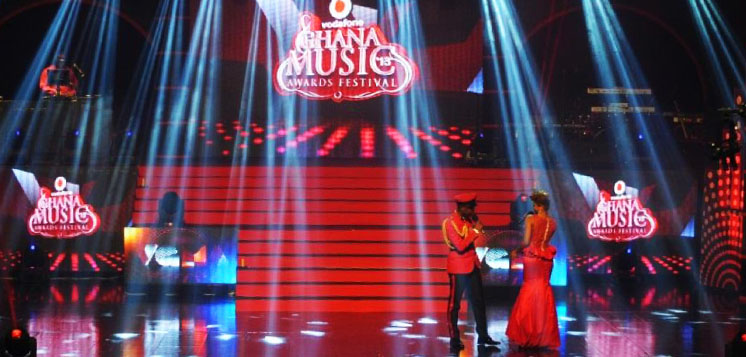 "In fact we have received many favourable comments from clients about the dynamics of the lightshows since we started deploying PR Lighting pieces."