Broadcasting from Johannesburg, South Africa, SkyRoom Live.com distributes live music concerts both within South Africa and internationally via internetstreaming — and since its inception has rocketed to ninth most popularlive-streaming internet portal on Irocke (the most comprehensive source for live streaming concerts on the globe).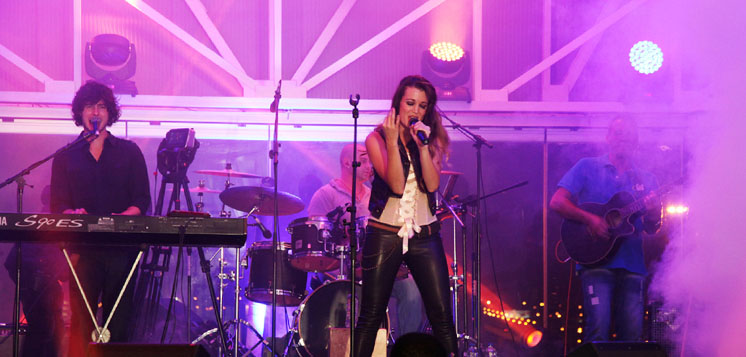 The SkyRoomLive.com Jozi Digital Music Festival, which runs across sixconsecutive days from November 29, sees many of South Africa's top artists performing live to the world via internet streaming.
Prosound South Africa was named official audio partner for SkyRoomLive and now this festival was lit by Prosound partner, PR Lighting for the first time.
"We are proud to have PR Lighting join such a high profile event alongside our other top brands such as Electro-Voice, MIDAS, Audio-Technica and TC Electronic," says Prosound LightingMD, Ian Blair.
Added PR Lighting International Sales Director, Ernie Armas, "We are equally pleased to be involved in this ambitious initiative and delighted with the excellent start that Prosound has made in exposing our product range to the wider market in South Africa."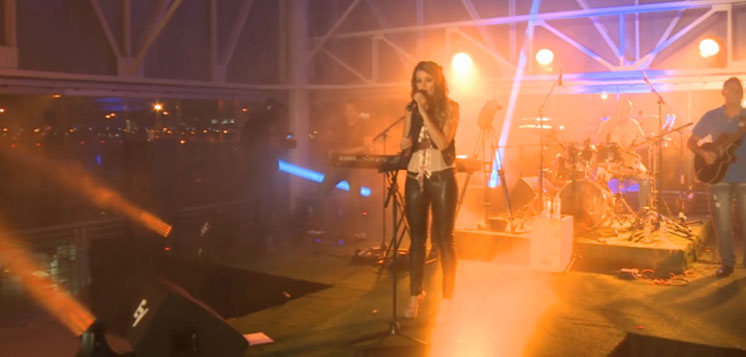 PR Lighting has providedfour of its latest XLED 1037 fixtures, along with four XLED 336 fixtures and four XR-200 beams for the event.
Earlier this year SkyRoomLive.com partnered with SABC 1 to launch the first ever live-streamed music concert on South African television. The show has now been promoted to take over from popular South African music quiz-show Noot vir Noot which claimed 14 million viewers per episode.
"This is a massive achievement for us over and above our ongoing broadcast of SkyRoomLive.com on SABC1. A big thank you to Prosound and PR Lighting for coming on board!" says Eban Olivier, SkyRoomLive.com.
SkyRoomLive.com continues tobuild its reputation as one of South Africa's top live-streaming solutions andwith good quality sound and lighting from Prosound will continue to rack up the views.