PR Lighting's PR 5000 Framing fixtures have been adopted for the Autumn season opera productions of the famous Deutsche Operam Rhein in Germany, which combines both the Opera Düsseldorf and Theater Duisburg.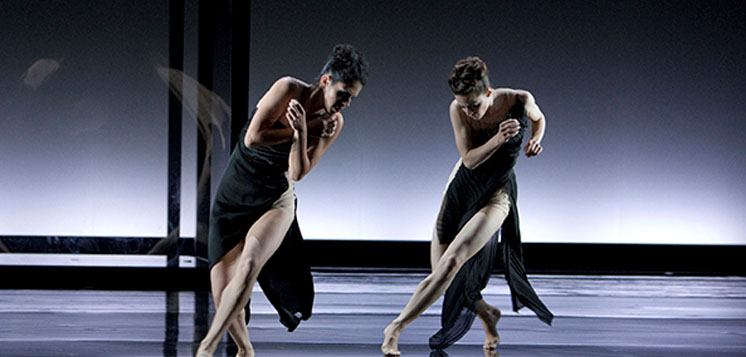 Ordered from Focon Showtechnic, PR Lighting's German distributors, the PR-5000 Framing fixtures were chosen as offering the best quality to price ratio, comparable with the leading professional models interms of performance.
Specified by lighting and video director, Volker Weinhart (and used by other guest lighting directors), the fixtures, driven by 1500W discharge lamp, willalso form part of the theatre's opera and ballet touring inventory, where they will be used on all productions across the world, 300 days of the year. In fact the Opera and Ballet companyis one of the largest in Europe with 870 employees including two symphony orchestras with 220 musicians.
According to Focon's Jens Ottenhus, although Deutsche Operam Rhein has initially deployed a small number of heads, in view of the outstanding results, it now plans to steadily increase its inventory of the Chinese manufacturer's automated fixture. "The PR 5000's Framing effect is being used specifically for classical theatre — to place some of the actors or scenery in high powerfocus," he explains.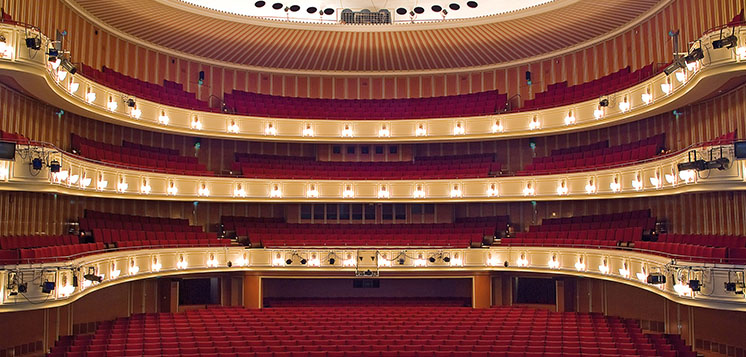 "The Opera technicians have told us that the PR-5000 Framing has been performing extremely impressively, with easy handling,and offering a large range of functions. In particular they mentioned the highoutput, big zoom, sharp projection and perfect framing features. It is also articulate and extremely easy to programme."
Fully featured, and forming part of the popular PR 5000 series, the framing module contains four framing blades, offering square, prism, triangle and so on in different shapes and sizes. While each blade can be shaped individually, the entire image framing module can rotate at 90° giving artistic directors a myriad of options.