The platinum producer and global DJ Alan Walkers took a hot performing live in Bangalore for his exclusive India Tour on April 15th,2022,which keep thousands of music enthusiasts throughout India and around the world spirits high.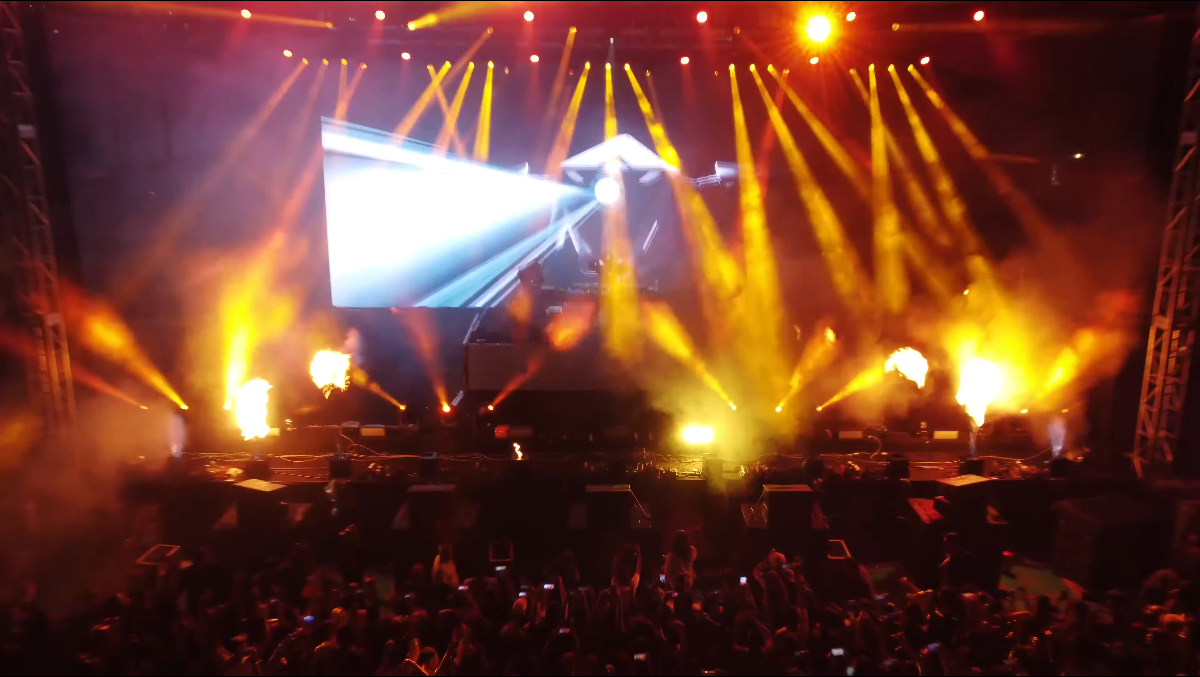 Produced by Reynold's Sound And Lighting Services, one of the leading companies in the Indian entertainment and music industry, the show makes an outstanding comeback following a hiatus due to the pandemic.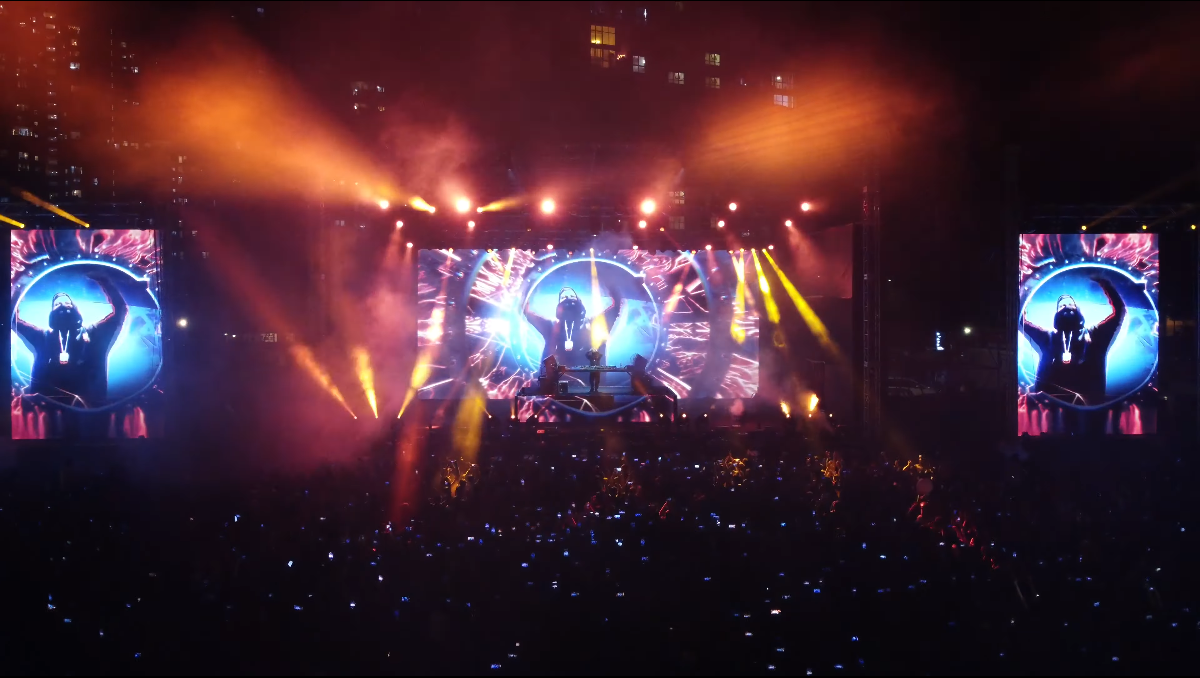 To create an amazing and spectacular impact with the superstar first live shows in Bangalore,lighting designer chose to use PR Lighting's fixtures with good quality and performance.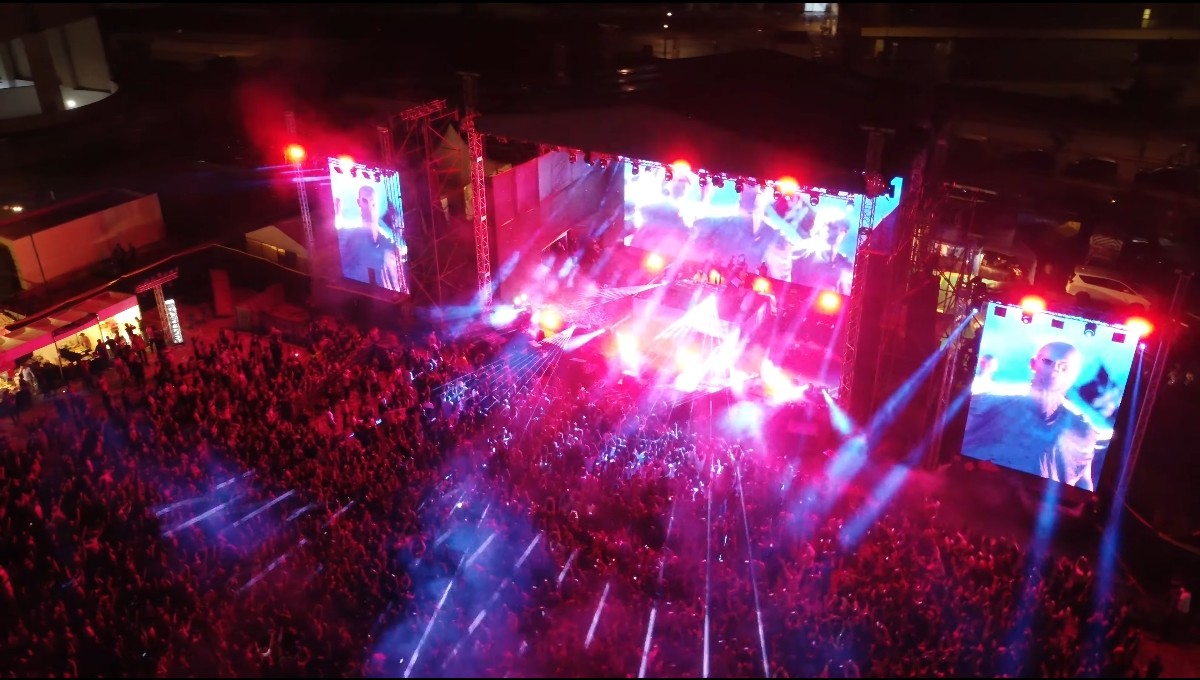 The stirring event was wrapped in 24 pcs of XR 330 beamⅡand 10 pcs of XR 480 BWS. The quality of their effects, their construction, and their high light output derive from the high-end products PR Lighting specializes in.
Equipped with a SIRIUS HRI 330W lamp,XR 330 beamⅡis able to emit a super-concentrated solid beam with a beam angle as small 3° and a surprising light output. XR 480 BWS is the new hybrid versatile 3-in-1 luminaire. It combines advanced OSRAM 470W lamp, 13 color filters with CTO, 19 gobos, and two prisms. Thanks to its massive 2.3° to 50° zoom range, the fixtures can enhances any shows.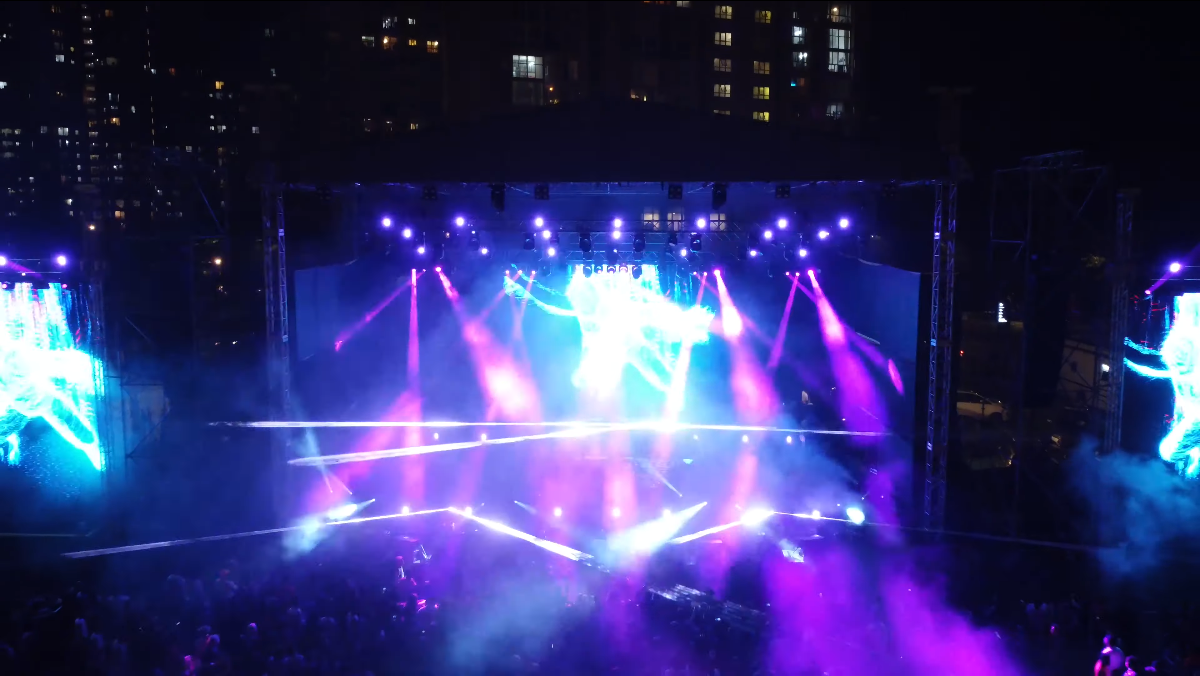 PR Lighting, by far the market leader in China, has engaged in a wide range of professional lighting solutions for architectural, entertainment and promotional uses for 38 years.