When the highest rock festival in the world (Live Rock) took place recently in Peru's Bosque de Piedras de Huayllay (Stone Forest),Cerro de Pasco, fixtures from PR Lighting found themselves performing 4400 meters above sea level.
More than 35,000 people attended an event that saw appearances from Alborada, Corazón Serrano, Jorge Gonzales(vocalist with the group Los Prisioneros), Maelo Ruiz, Vanessa y las Tremendas and others.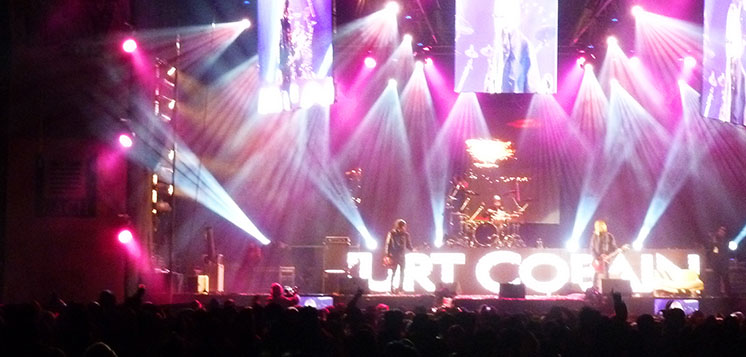 Responding to a lighting design byJorgeCampaña Hernández (of Coco Light), PR Lighting'slong-term Lima-based distributors, Layset, provided more than 50 pieces from the Chinese manufacturer's catalogue, for use as beams spots and washes. These included 20 each of the XL1200 and XLED 590, and six each of the XL 300 Beam and PR 5000.
Around the same time Layset's general manager, Julio Vidal confirms that large quantities of PR-5000, XL 300 Beam,XL1200 and Pilot 575 were also deployed at the three-day Lima Vive Rock festival at El Parquede la Exposicionin the Peruvian capital, featuring 16 bands.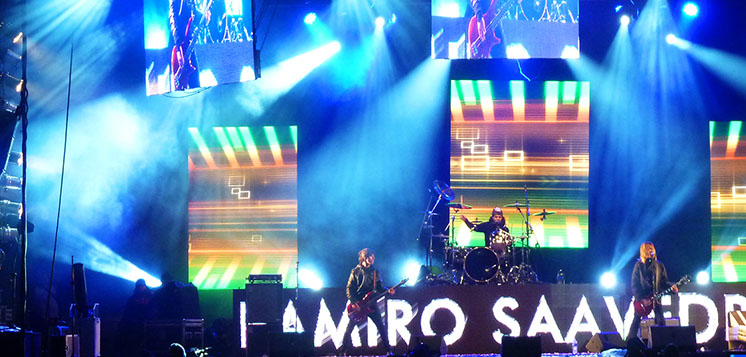 "Once again all the fixtures performed superbly, with great color saturation," confirmed Mr. Vidal.