Combining a mixture of bowling, billiardsand darts within a full nightclub ambience in Bucharest's Sun Plaza Mall, the popular Oxygen Club has recently invested in eight of PR Lighting's XR 200 Beams.
With the new Philips Platinum 5R beam moving head at the heart of this new automated stage light, the fixture has a highly developed optical path, and offers enormous brightness in a compact form factor. It was the impressive output to size ratio that attracted club ownerIon Tanasescu, after the venue had been supplied other beam effects from the Chinese manufacturer when it first opened.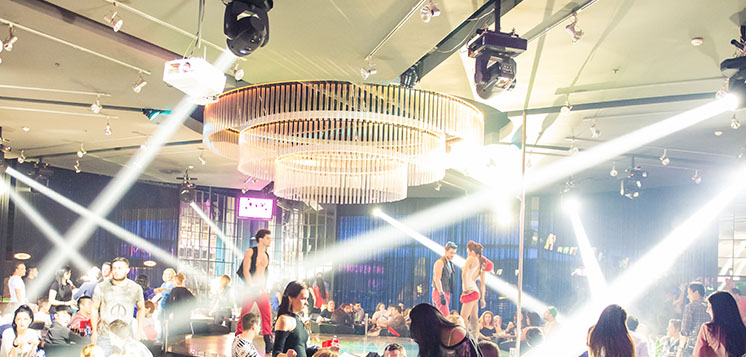 The venue itself is fairly unique in that it opens at 10am and offers entertainment activities for all the ages. Onweekends the nightclub trades through until 5am.
Activities on offer include 20 top classbilliards tables and eight bowling lanes, mechanical and electronic darts, PlayStation/Wii— with full bar and restaurant service. There is a dedicated children's area within a venue that has an overall capacity of 800 people.
After dark Oxygen Club reverts to atraditional entertainment centre, with DJ's, live singers and cabaret. The clubalso employs a dedicated light jockey and DJ, and between them they take care of the dance floor dynamics.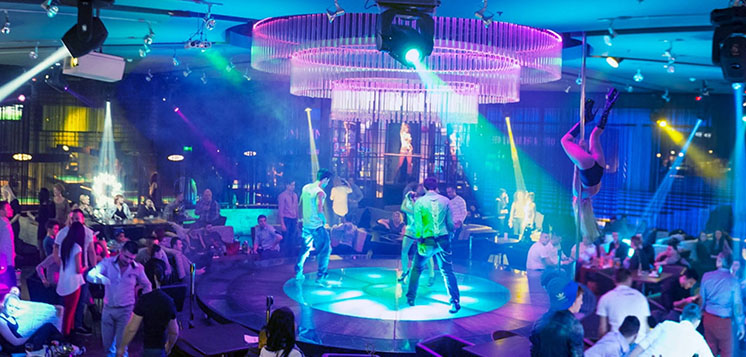 Club Oxygen director, Cristina Dvorscheak, said that since purchasing six of PR Lighting's Century Colour 2500L for outdoor architectural use — as partof the original fit-out — they have been so satisfied that they decided to retain continuity with the brand. "Now the new XR 200 Beams are making a big impact over the central dancefloor," she confirms.