PR Lighting fixtures were used extensively to provide a dynamic backdrop for a major concert by Bengali Bollywood / Bhangra star, Mika Singh in Sri Lanka recently.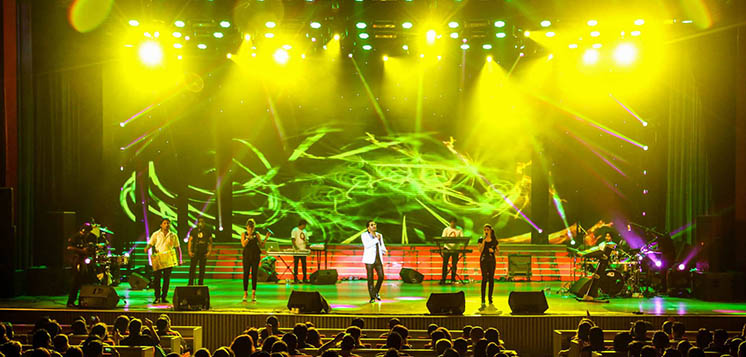 Born Amrik Singh (but known by his stage name Mika), the Punjabi singer is a prolific songwriter, singer, performer and composer, who since releasing his first album 17 years ago has produced numerous chart hits — either taken from his film scores or privately recorded albums.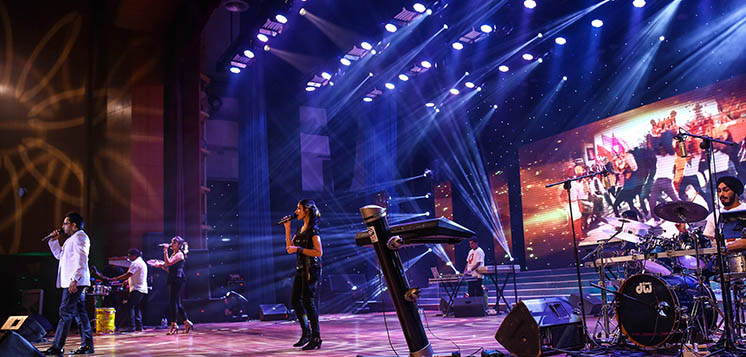 Local production company The Light house (Pvt) Ltdprovided a real tour de force, decorating the main hall at the MICH (Bandaranaike Memorial International Conference Hall) in Colombo with 30 XS 1200 (1200W) discharge spots, 30 XR 200 Beams, with their amazing output to size ratio, and six XL1200 Spots.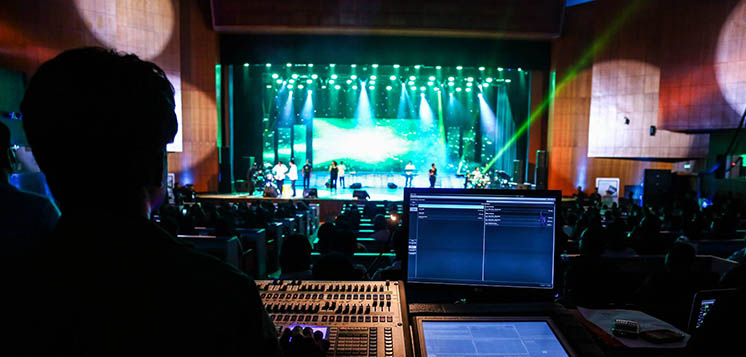 The design was handled by Lighthouse's Dinusha Perera, who credited the fixtures' "excellent reliability and high brightness." At the command of the Avolites Pearl Expert, he confirmed that they fulfilled all the functions of a strident and dynamic lightshow.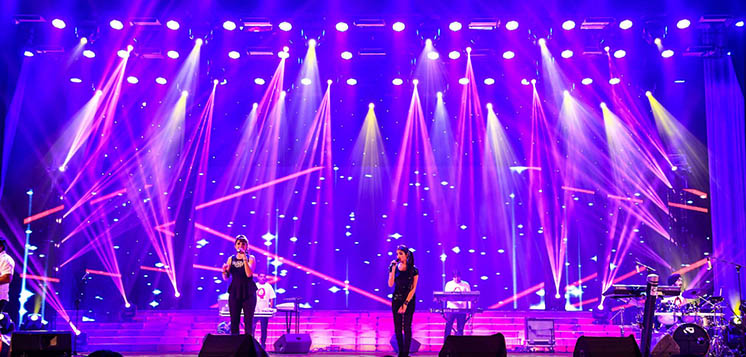 Event production company, Wizcraft Colombo, also stated that they were extremely happy with the overall quality of the lighting.