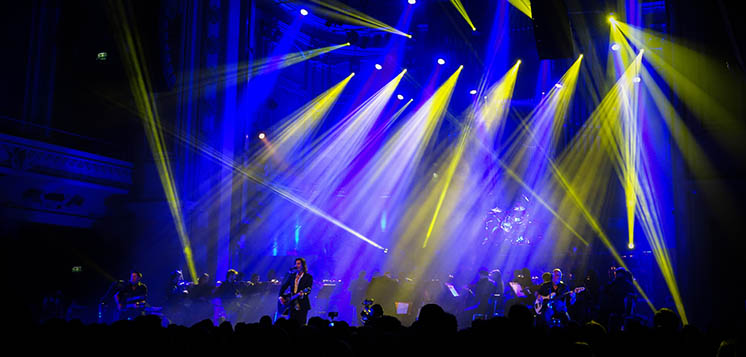 Bounce is undoubtedly the most authentic Bon Jovi tribute band in Europe, having existed for more than ten years. During that time they have played in every trendy club, concert hall and major festival in Europe.
As 'Bounce & Orchestra II' they recently embarked on their Next Level tour in the beautiful city hall of Wuppertal.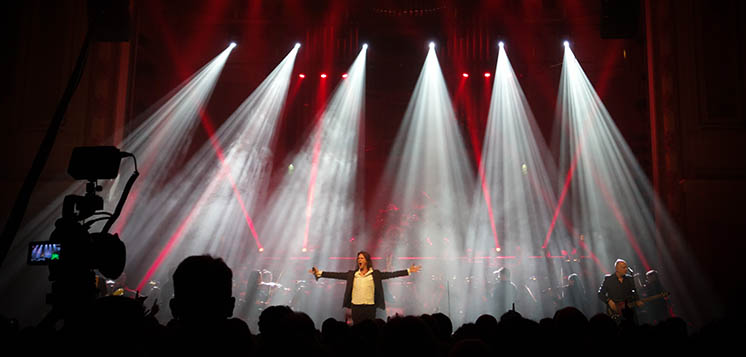 Lighting designer and operator, Christian David, specified several of PR Lighting's patented XR 440 BWS fixturesfor this exciting show."The flexibility of this hybrid moving head is really impressive as is its compact size," he said."The colour-mixing feature and also the projection of the gobos is tremendous. 
The Beam range and 'old school wash light will rightly give this general purpose moving head the name of 'allround talent.'"
Christian further notes that the two independent prismsections, which can contra-rotate,also offer him "cool and pretty much unique" options.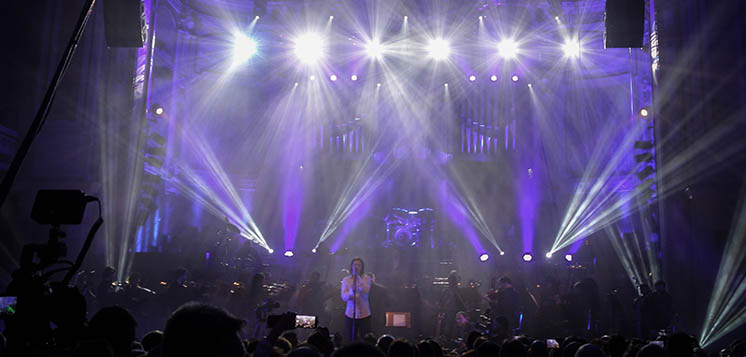 The PR Lighting portfolio is distributed in Germany by Focon Showtechnik.