Urdile Audio &Iluminación, PR Lighting's Chilean distributors, are just one global partner that has been achieving extraordinary success with the Chinese manufacturer's XR440 BWS, and its smaller sibling the XR 330 BWS (denoting that these hybrid, high output moving heads combine Beam, Wash and Spot effect).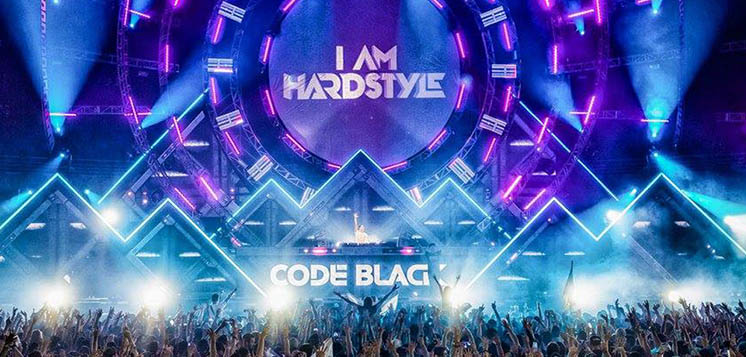 The XR 440 BWS houses a powerful Osram Sirius HRI 440W lamp, and features include an advanced colour index with CYM linear colour mixing system, with macro; colour wheel with 12 colours and CTO plus open; bi-directional rainbow effect at variable speeds; step/linear colour changer; fixed gobo wheel with 13 fixed gobos plus open, and much more.
Urdile have been working with PR Lighting for the past four years, both as a distributor, but at the same time demonstrating product durability through its rental division.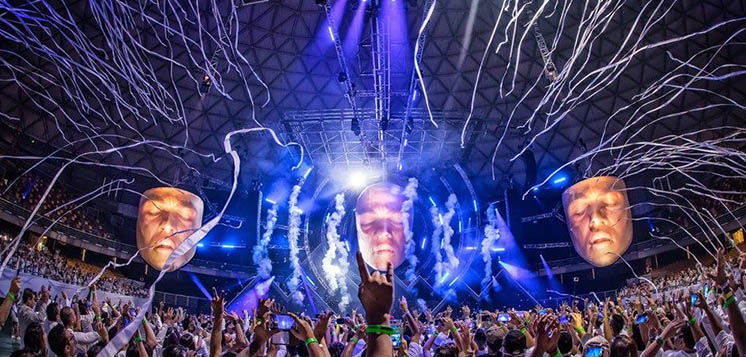 This year alone the 15,000-seat Movistar Arena in Santiago has played host to Juan Luis Guerra y Los 4.40, Slayer, Maroon 5 and Farruko, all of whom have used large quantities of the XR 440 BWS in the different set designs.
According to the company's MD, Andres Urdile, "This enables our rental clients to see just how effectively PR fixtures function in our shows, and gives them the confidence that if Urdile says that PR Lighting is good, then they will trust it and buy it. We offer them as perfect alternatives to brands they are used to, and they readily accept."
Andres is clear as to how the XR440 BWS has earned its popularity — largely through high quality at an attractive price. "It is a durable luminaire, which has proven itself time and time again. Also the price allows us to specify these in large quantities on the overhead truss; this makes a huge difference and enables the lighting designers to really see the difference." While they use the BWS in all aperture modes, the Beam function is a particular favourite, he says.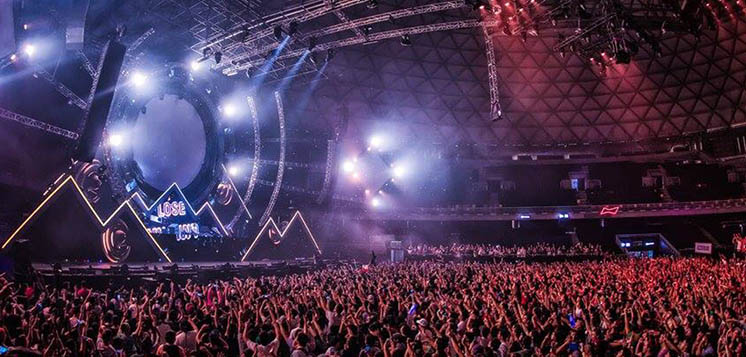 The hybrids are far from the only PR Lighting pieces that are in demand by rental customers. Other popular items in the Urdile inventory include the XR 200, XR 330 and XR 440.